TCF Sales Blog
---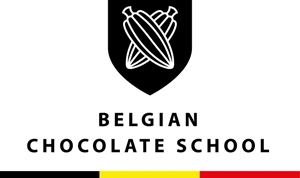 Chocolate World introduces their NEW Belgian Chocolate School training facility. Located in Antwerp, Chocolatiers will be able to train with in-house Master Chocolate Chefs on a one-on-one basis to learn the art of chocolate tempering and moulding to customizing fillings and decorating. Lessons ca ... More!
---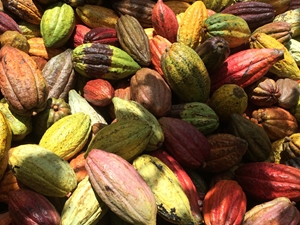 Cacao pods come is a variety of colors and this time of year is a nice reminder of fall! From subdued to bright yellows, reds and greens, cacao pods make for beautiful holiday décor. Thereafter, cacao beans from inside the pods can be removed, dried and roasted, cracke ... More!
---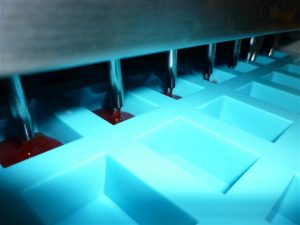 Heated candy depositor fills moulds one row at a time with a metered dose. Deposit caramel on sheet pans for making Turtles, fill silicone moulds for easy release, etc. The nozzles and the ingredient vat are both heated. TCF Sales stocks this candy depositor.& ... More!
---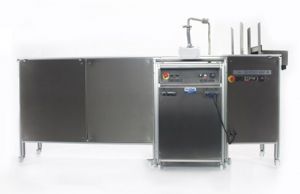 Look for the Infinity AX automatic continuous tempering machine with automated moulding line at the TCF Sales booth at the upcoming Northwest Chocolate Festival in Seattle, WA. With a throughput rate of 600 moulds per hour, this system is ideal for moulding solid chocolates using tempered ... More!