TCF Sales Blog
---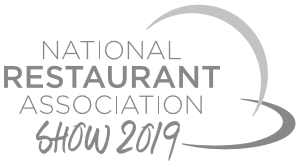 TCF Sales will be exhibiting at the National Restaurant Association show Saturday, May 18 - Tuesday, May 21 in Chicago at McCormick Place Convention Center. This is the largest annual gathering of food service professionals in the U.S. with over 45,000 people attending and almost 2500 exhibi ... More!
---
TCF Sales will be in Lancaster, PA for the 73rd PMCA Annual Production Conference for confectionery professionals April 8 - 10, 2019. Over this 3 day period, participants will be exposed to a number of seminars, networking, and equipment used in the trade. TCF Sales will be on hand to ... More!
---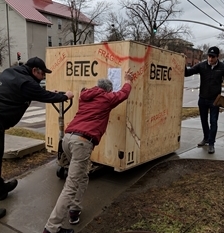 TCF Sales is happy to announce delivery of our first BeTec 80kg dedicated enrobing line. This dedicated enrobing machine features automatic continuous tempering with the enrobing function built-in and manufactured for the purpose of enrobing rather than an accessory to a tempering or mouldin ... More!