TCF Sales Blog
---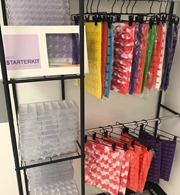 Did you know that TCF Sales offers over 1600 high quality polycarbonate mould designs plus a variety of silicone molds for you confectionery and candy making needs? Plus, if you would like to brand your confections, custom and semi-customs molds are also available. Whether you wish to ... More!
---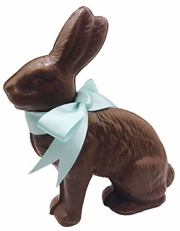 Chocolate bunnies, chocolate eggs, and other Easter related confections should be flying off your shelves right now with only a few days left before the Easter holiday. Congratulations to Chocolatiers, Confectioner's and Chocolate Makers for once again sweeting the lives of others with your delici ... More!
---
COMING SOON! Hands-on production and training to make chocolate from the bean May 6-8, 2019, sponsored by Italian manufacturer FBM. Join our specialists to learn all aspects of making chocolate during this specialized and informative 3 day course. Hosted by the Jean-Marie Auboine Schoo ... More!