TCF Sales Blog
---

For Chocolatiers, Chocolate Makers and anyone with an interest in fine chocolate and decadent confections, the Northwest Chocolate Festival is the place to be! This festival is in its 10th year and continues to be a huge success each and every year. Everyone attending the festival can ... More!
---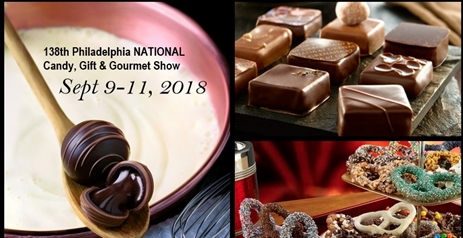 Come visit us in Hershey, PA at the 138th Philadelphia National Candy, Gift & Gourmet Show held September 9-11, 2018 at the Hershey Lodge in the Great American Hall. TCF will be exhibiting a variety of chocolate equipment in booth 722 and will be happy to visit with you prior to or after the ... More!
---
Best value for a 25 kg continuous tempering machine, the FBM Proxima! The FBM ProXima automatic tempering machine comes standard with a heated vibration table, variable speed auger and time based dosing. A depositing head and enrobing line can be added. Please give us a jingle t ... More!