TCF Sales Blog
---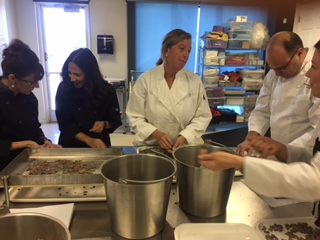 Today is the 3rd and last day for our semi-annual bean-to-bar training in Las Vegas. Sponsored by chocolate machine manufacturer FBM and held at the JMA Chocolatier confectionery and chocolate making facility, participants learn all phases of making chocolate from the bean, from properly sor ... More!
---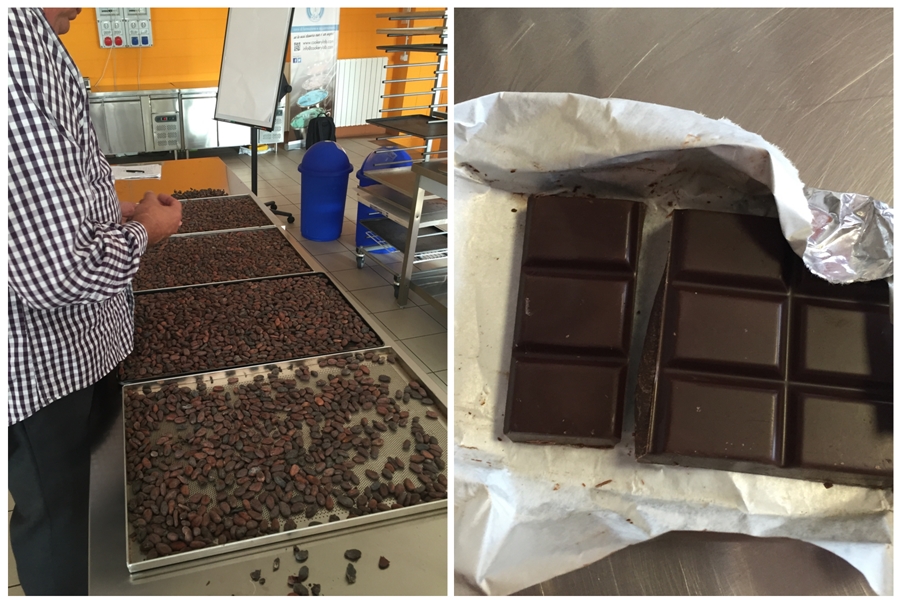 TCF Sales is pleased to announce another bean to bar hands-on seminar in Las Vegas, sponsored by prominent manufacturer F.B.M. from Italy. Learn the complete process of turning cacao beans into decadent mouth watering chocolate! Before chocolate processing was industrialized, many craftsme ... More!
---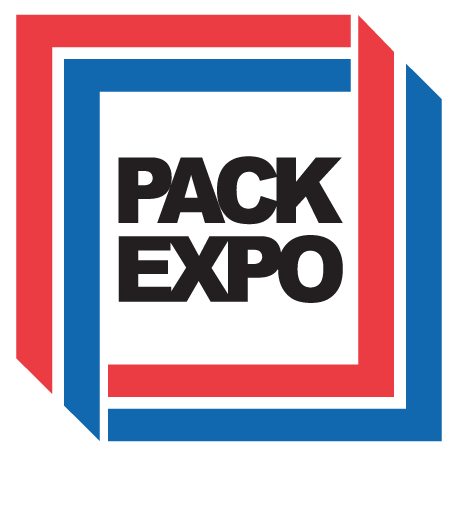 TCF Sales will be in Las Vegas with F.B.M. SRL for the PACK EXPO 2017 exhibition September 25, 26 and 27. Find us in booth S-7112 (South Upper hall, booth 7112). F.B.M. is a pioneer and Italian market leader for continuous tempering machines and chocolate equipment and will display and opera ... More!
---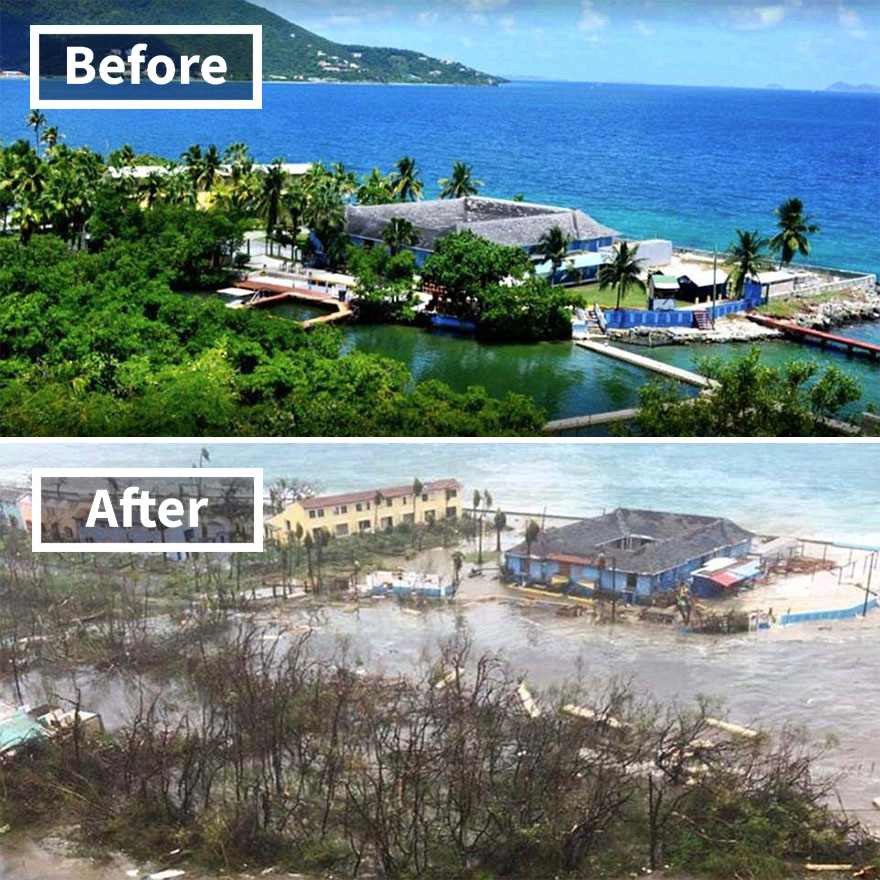 We thought Hurricane Harvey was bad but the before and after photos of Hurricane Irma are shocking! Many, many areas have been affected, from flooding to building destruction, and sadly loss of life. TCF Sales extends a heartfelt wish to all those affected by Hurrica ... More!