TCF Sales Blog
---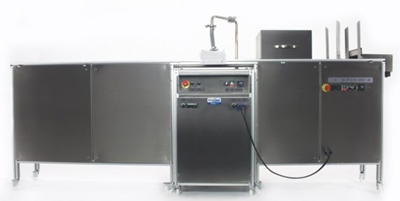 Would you like to see an automatic mould loader in action? If so, TCF Sales is exhibiting in Chicago this coming Sat., May 18 through Tues., May 22 at the National Restaurant Association exhibition held at McCormick Place and will be showcasing this equipment. This mould (or mold) loading ma ... More!
---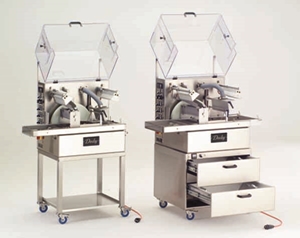 Join us June 4 & 5 in Hartford, CT at the Annual Retail Confectioners International Annual Convention & Industry Expo. If you are a Chocolatier, candy maker or retail confectioner, this show is for you! TCF Sales will be exhibiting in Booth #508. From the entrance, go to the far righ ... More!
---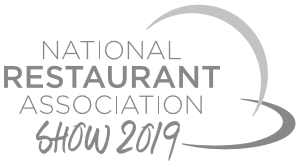 TCF Sales will be exhibiting at the National Restaurant Association show Saturday, May 18 - Tuesday, May 21 in Chicago at McCormick Place Convention Center. This is the largest annual gathering of food service professionals in the U.S. with over 45,000 people attending and almost 2500 exhibi ... More!
---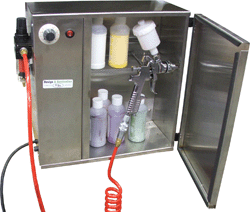 Check out this warming cabinet for your cocoa butter and spray gun that make chocolate decoration easier. Find the perfect working temperature for your colored cocoa butter and work with a stable temperature. Want to further step up your chocolate decoration operation? Control overspra ... More!