TCF Sales Blog
---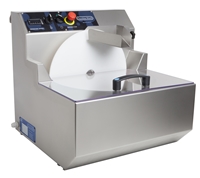 Take a look at this compact all purpose moulding machine that tempers chocolate by adding chocolate callets. Its low investment makes the Wheelie 14 ideal for professional production of a limited amount of chocolate. The Wheelie 14 is made in Belgium by Chocolate World. It holds ~30 lbs. of ... More!
---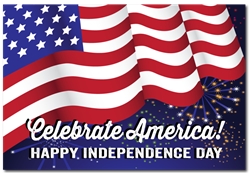 It's almost that time of the year when we celebrate America. TCF would like to wish each of you a nice holiday this July 4th, and hope it is filled with lots of laughter, family time, barbeque... and chocolate! Office coverage will be limited on Wednesday and Friday but we will r ... More!
---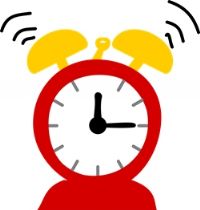 TCF Sales will close for the 4th of July holiday beginning Wednesday, July 3rd and will return Monday, July 8 2019. If you need enrobing supplies or confectionery tools or equipment, please contact us at your earliest convenience for prompt processing. We will periodically check ... More!