TCF Sales Blog
---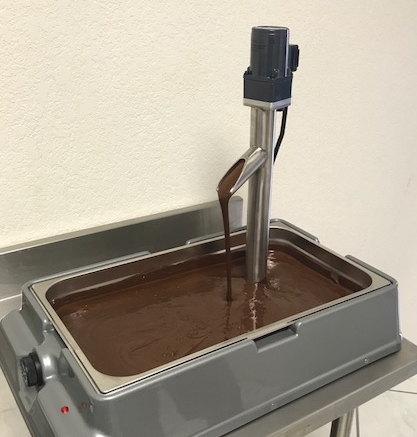 If you are hand ladling chocolate into your moulds, take a look at this chocolate pump that fits inside your chocolate melter! Made by Mol d'Art in Belgium, this chocolate pump will save you a lot of time and will easily pay for itself. Simply place the pump inside your chocolate melter wit ... More!
---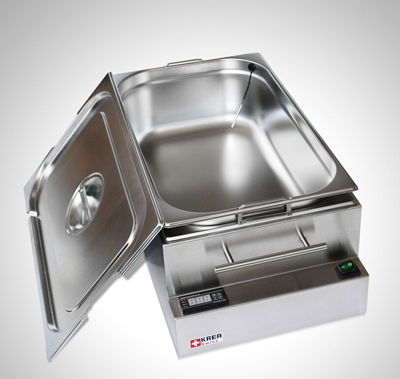 Father's Day is right around the corner! Treat yourself to an all stainless steel chocolate melter at a reduced price. Take $25 off our 6 Kg table top melter by Krea Swiss, formerly known as Krebs, or take $50 OFF the 20 Kg Krea Swiss melter. Order online and insert th ... More!
---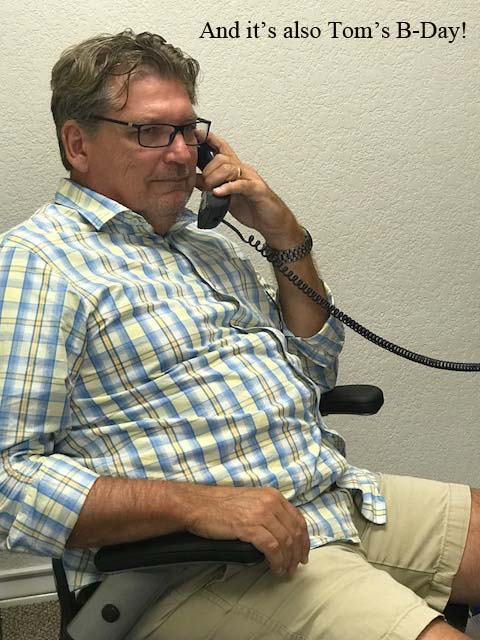 Well, who knew? Per the National Day Calendar it is National Doughnut Day, National Leave The Office Early Day, National Rocky Road Day, National Bubba Day, and National Rotisserie Chicken Day. Why is this significant? Well, it also happens to&n ... More!
---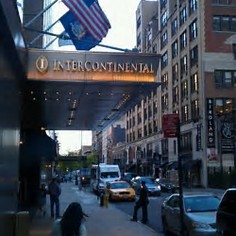 The Fine Chocolate Industry Association (FCIA) sent out a "sneak peek" of the line up of activities for Saturday, June 24 and we are excited to pass it on to you! FCIA is celebrating their 10th anniversary and continues to improve in every aspect. In less th ... More!