TCF Sales Blog
---

The Northwest Chocolate Festival is coming soon, Nov. 11 & 12 in Seattle, WA. This show is two full days of incredible aroma, delicious tastings and educational opportunities, and TCF Sales will be onsite with other suppliers displaying equipment that is used by Chocolatiers and Ch ... More!
---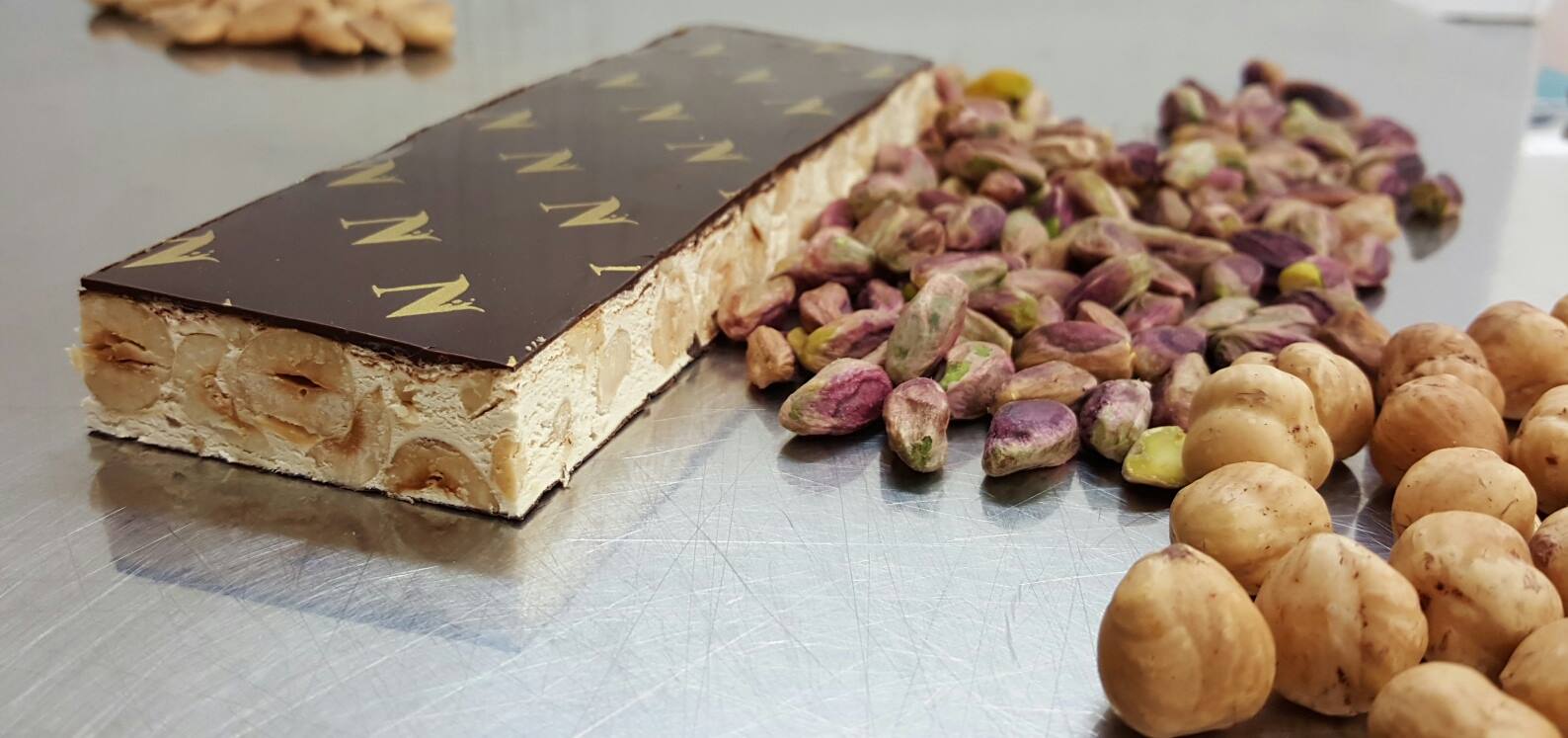 Cut cold or firmer confectionery foods with the LIRA PLUS. Not to be confused with other electric cutters, this guitar will handle cremini, nutty chocolate, frozen desserts, nougats, jelly fruit, and more. If you are hand cutting your hard to cut confectionery foods, take a lo ... More!
---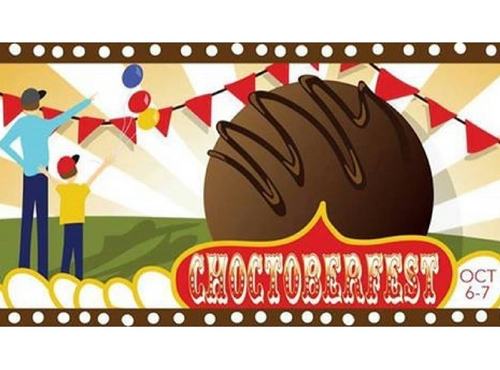 Combine Octoberfest with chocolate and what do you get? Choctoberfest! -This weekend in Hico, TX experience a family fun weekend. Enjoy live music and a variety of Arts including poetry, story telling and magic acts, tour the Wiseman House confectionery workshop and view live ... More!