TCF Sales Blog
---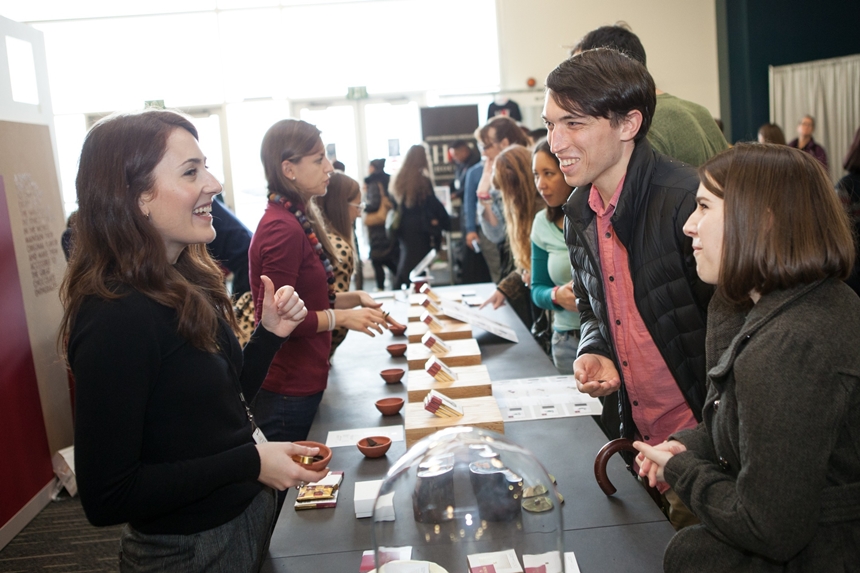 Chocolate Festivals are what we call a "win-win" event. Chocolatiers are able to display and sell their handcrafted chocolates and confections, rub shoulders with like-minded professionals in the trade, and take part in a variety of learning opportunities such as demonstrations, group t ... More!
---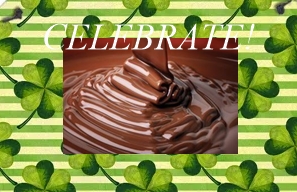 With St. Patrick's Day only a day away, we hope you have lots of fun and interesting mould shapes or other festive confections ready for your customers for those last minute "must-have" goodie bags and individual treats. Whether customers are Irish or not, St. Patrick's Day is a ... More!
---
Would you like a free PMCA exhibition hall pass for the 76th Production Conference this coming April? If so, We invite YOU to be our Guest! Just give us a call or email us for more information. WHAT: Professional Manufacturing Confectioners Association (PMCA) Annual Conference WHERE ... More!