TCF Sales Blog
---
If you are interested in learning about the science of making quality gummy and jellies, this virtual class may be ideal for you. Sponsored by PMCA (Professional Manufacturers Confectioners Association) and hosted by UW-Madison, this advanced online course with live Q & A sessions with the in ... More!
---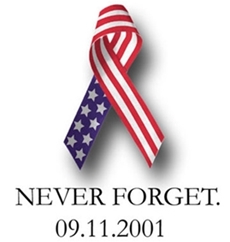 Out of respect for all those who perished in the deadliest terrorist attack ever on September 11, 2001, let us not forget. Let us not forget the 2,977 fatalities or the 25,000+ injured, or the long term consequences caused to the survivors, or the massive infrastructure and pr ... More!
---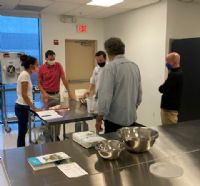 Thank you to the PreGel team for recently making the trek south to TCF Sales to demonstrate how easy it is to make delicious gelato using their ingredients in the Bravo line of gelato and ice cream machines that we distribute. PreGel is an international ingredients company headqua ... More!