Chocolate Equipment Financing is Available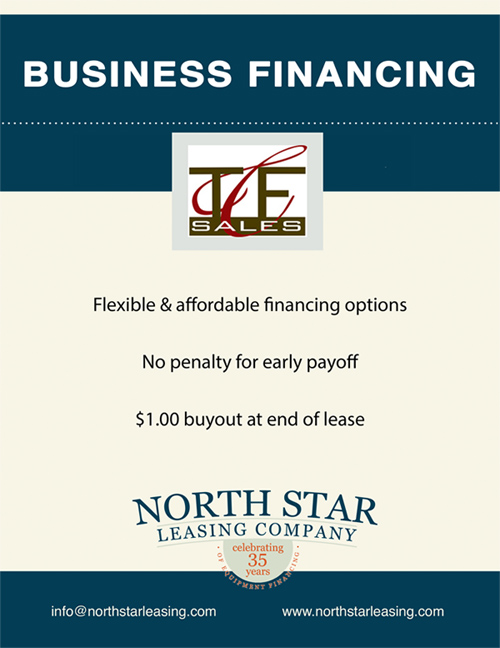 The busiest seasons for chocolate bars and chocolate and candy confections are approaching. There is no need to struggle working two or three shifts to meet production schedules.
TCF Sales offers financing through an independent company who will work with you on the length of your lease with no penalty for early payout and $1 buyout at the end of the lease. A typical lease term is 12-60 months.
If you wish to select a 13 Month financing option designed specifically for TCF Sales, it is simple to calculate your payment. Divide the cost of your equipment by 12; make 13 payments. Honestly, it is that easy!
See the attached Finance Application herein (click on Download PDF Brochure). Fill out and email or fax to North Star Leasing Company or give Colin a call to discuss over the telephone. His telephone number is on the application. Upon receipt of your completed application, financing options can generally be provided within 4-8 hours.
Prior to financing your chocolate equipment, you will need a formal quote from TCF Sales. Please give us a call at 512-201-4443 or toll free: 877-777-6982 to discuss your confectionery or chocolate making requirements.
TCF Sales
"The Confectioner's Friend"
512-201-4443 or Toll Free: 877-777-6982

Download PDF Brochure