TCF Sales Blog
---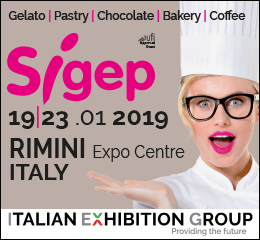 TCF Sales is looking forward to attending Sigep 2019, the International Trade Show of Artisan Gelato, Pastry, Bakery, Chocolate, and Coffee Jan. 19 - 23 at the Rimini Expo Centre in Rimini, Italy. Celebrating its 40th anniversary, Sigep will feature numerous conferences, competitions, ... More!
---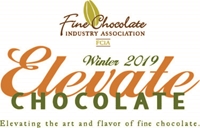 COMING SOON... The Fine Chocolate Industry Association (FCIA) winter conference will he held Saturday, Jan. 12, 2019 in San Francisco at the InterContinental Hotel. If you are not already acquainted with this organization, please take the time to click on this FCIA link to learn more. ... More!
---
WOOSH... 2018 just flew by! We had a banner year and sincerely thank each and every customer for not only their business but for their friendship too. We are excited to see the appreciation for fine chocolate continue to evolve in the U.S. and we sincerely enjoy working with Chocolatiers and ... More!