TCF Sales Blog
---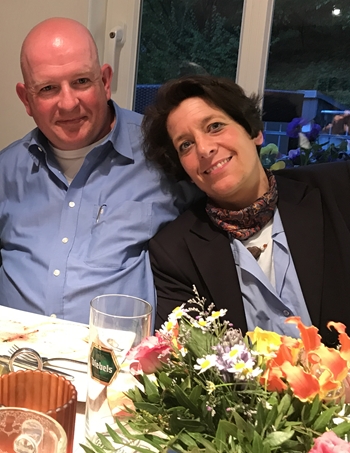 What a pleasure to know the Dedy family and distribute their high quality confectionery equipment! TCF Sales thoroughly enjoyed our visit to Essen, Germany and to Dusseldorf to accompany the Dedy's at their booth at Interrpack 2017. With a wide variety of equipment set&nbs ... More!
---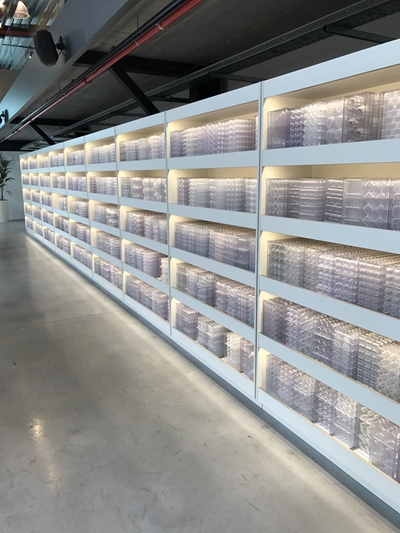 Did you know that Chocolate World stocks over 650,000 polycarbonate moulds at any given time? With over 1200 designs to pick from, it is not hard to find styles that appeal to your vision and market. From traditional mould styles to themed styles to whimsical styles, high qual ... More!
---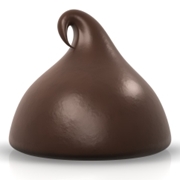 Did you know that today is National Chocolate Chip Day? Yes, it's true May 15, 2017 is a day to celebrate chocolate chips! Bet you have a few memories of chocolate chips just like I do. Perhaps it is the smell of chips melting in the oven in a chocolate chip cookie recipe or ... More!