TCF Sales Blog
---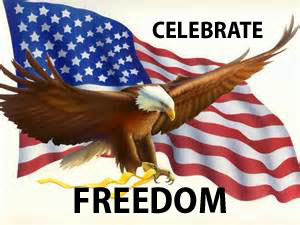 I love a good celebration and it's time to celebrate our country's freedom! Whether you travel abroad or stay home, TCF Sales wishes you and your family a fun and safe holiday. TCF Sales "The Confectioner's Friend" ... More!
---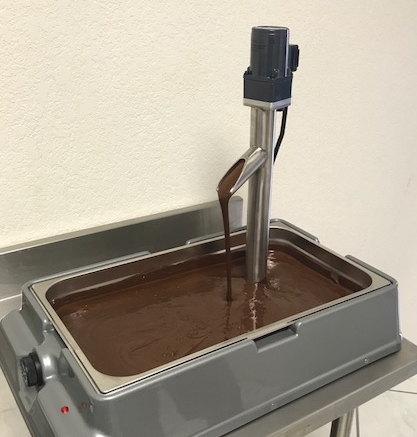 If you are hand ladling chocolate into your moulds, take a look at this chocolate pump that fits inside your chocolate melter! Made by Mol d'Art in Belgium, this chocolate pump will save you a lot of time and will easily pay for itself. Simply place the pump inside your chocolate melter wit ... More!
---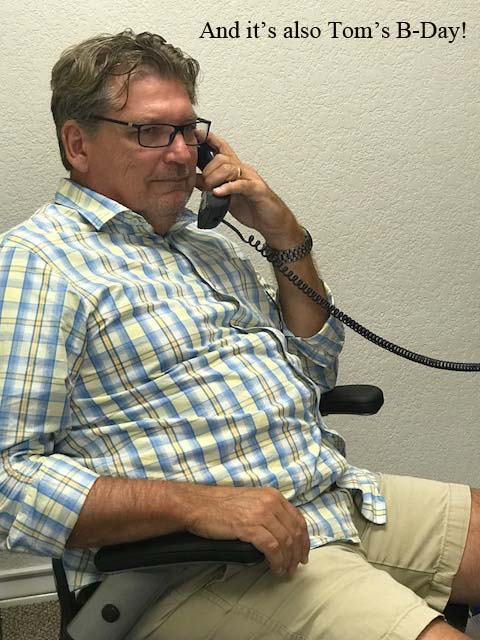 Well, who knew? Per the National Day Calendar it is National Doughnut Day, National Leave The Office Early Day, National Rocky Road Day, National Bubba Day, and National Rotisserie Chicken Day. Why is this significant? Well, it also happens to&n ... More!